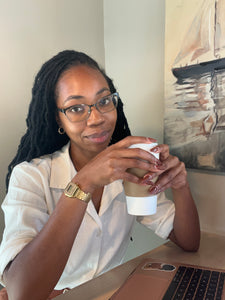 ---
A fake literary company tried to swindle me out of $2,500, and I'm spilling the tea.
---
---
Happy Birthday to A Girl In An Museum World. Three years ago I just went for it and haven't looked back.
---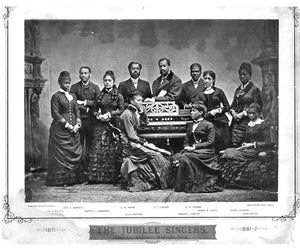 ---
One hour of research can lead to amazing new knowledge. Let's see what can we find on the internet in one hour?